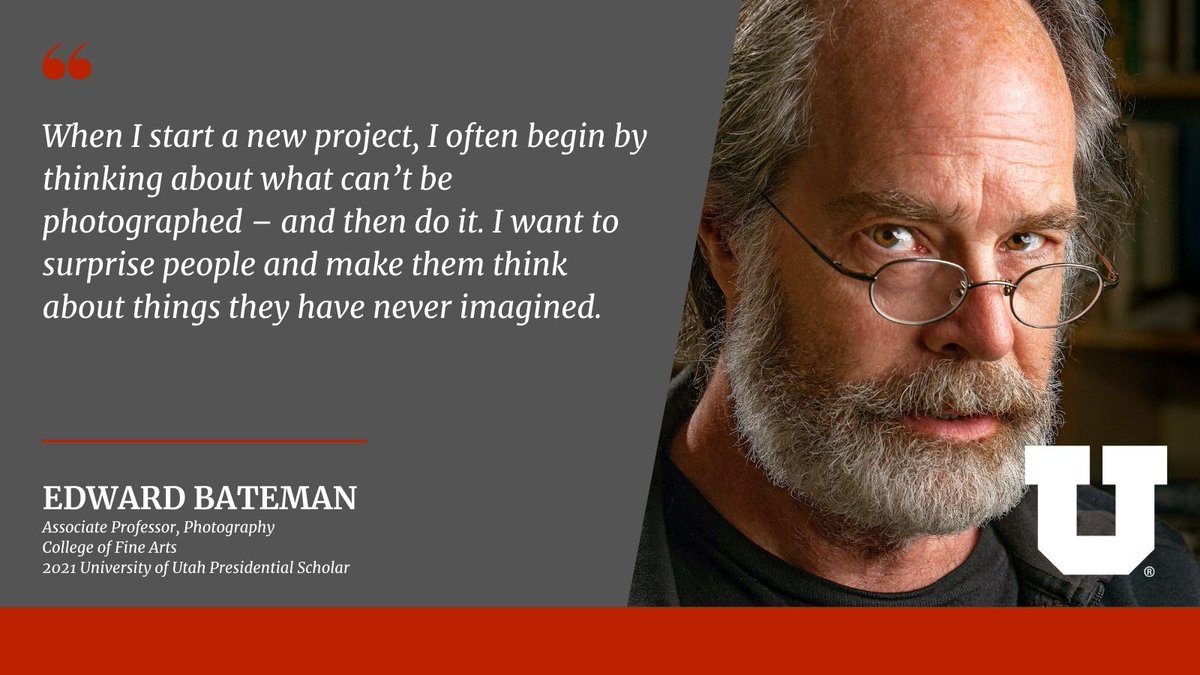 It's been a big year of recognition, accolades and awards for Photography/Digital Imaging Professor Edward Bateman! Earlier this month, Bateman was named a recipient of the University of Utah's 2021 Presidential Scholar Award. These annual awards recognize the extraordinary academic accomplishments and scholarly potential of mid-career faculty.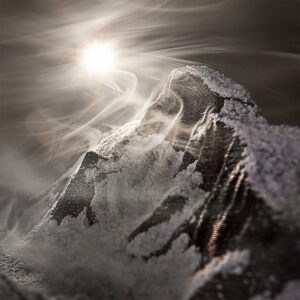 It was also just announced that Bateman's work Yosemite Half Dome in Winter won the Place category of the Earth Photo 2021 after his work was shortlisted. Said of the competition, "Forestry England and the Royal Geographical Society selected the winners in six categories from a shortlist of 55 photographs and four films. The competition aims to showcase the best in environmental visual media encourage discussion about the world and its inhabitants."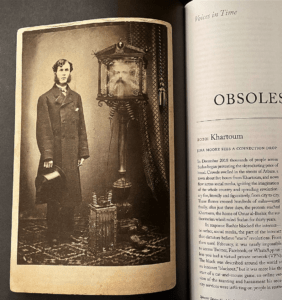 One of the works from his series Science Rends the Veil was used in Lapham's Quarterly – a literary magazine established in 2007 by former Harper's Magazine editor Lewis H. Lapham. Each issue examines a theme using primary source material from history. The images presented in this series document inventors and their creations used to manifest discarnate spirits. We may doubt the truthfulness of their claims, but one thing is certain: the camera does indeed let us see the dead again, not as ghostly manifestations, but as meaningful and precious documents of those once lived.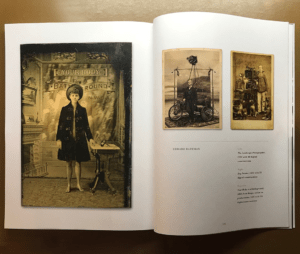 In February, he had work published in the 10th-anniversary edition of the photo annual Diffusion X.  They stated, "Diffusion highlights and celebrates artfully crafted photographic artwork including, but not limited to, handcrafted, alternative process, mixed media, installation, photo as object, avant-garde, experimental, etc. Diffusion strives to spotlight artists pushing the boundaries of traditional photographic processes as well as introducing new and innovative voices through articles, interviews, and image galleries."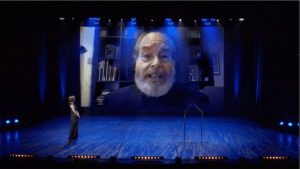 He was honored as a laureate and recipient of a special prize at the opening ceremony of the Kraków Triennial on Friday, June 25. The International Print Triennial in Kraków is one of the most important and longest running international events in printmaking. He participated via their live broadcast and to share some words of thanks. 
He was also invited to be part of Buffalo NY based CEPA Gallery's 15th Biannual Art Auction and share the walls with the remarkable Carrie Mae Weems (Honorary Artist Chair), Duane Michals, Cindy Sherman, David Levinthal, Maggie Taylor, Suzanne Opton, Robert Mapplethorpe, and others.
His work from the At Home in the West exhibition at Phillips Gallery will be in the coming issue of Western Humanities Review, the University of Utah's literary quarterly, and was also reviewed by Artists of Utah 15 Bytes.
This September, he will once again have multiple works at the International Triennial of Contemporary Prints of Liege, held at La Boverie.
Want to find out more about Edward and his prolific artistic practice? Read an extensive interview with him published in Catalyst Interviews at the beginning of the year.