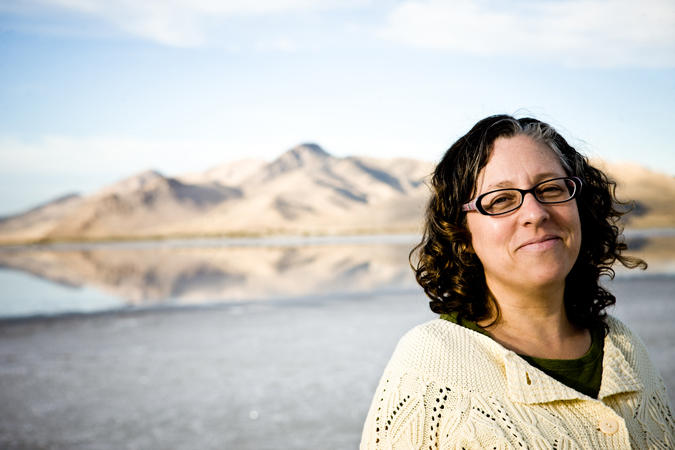 Congratulations to Art Teaching Professor Beth Krensky, winner of a University Distinguished Teaching Award this year!
"Dr. Krensky has shown deep, enduring commitment to the development and implementation of cutting edge arts education curricula that pushes our arts teaching students to think inclusively and globally in an effort to forward the field of arts education. Presently, the community-based arts education research she is conducting is providing opportunities for select undergraduate and graduate students to experience the simultaneous ability to empower communities through art-making collaboration and partnership. These student researchers, through Dr. Krensky's mentorship, are making important contributions to the field as they investigate global issues via art education, art-making, and community engagement. Dr. Krensky's classes empower our arts teaching students to work authentically alongside young people and to utilize the community's experiences as the inspiration for the creative work."
Krensky was also featured on the new series Artful by BYUTV, on May 3rd, watch the episode here!
Portrait of Beth Krensky by Josh Blumental