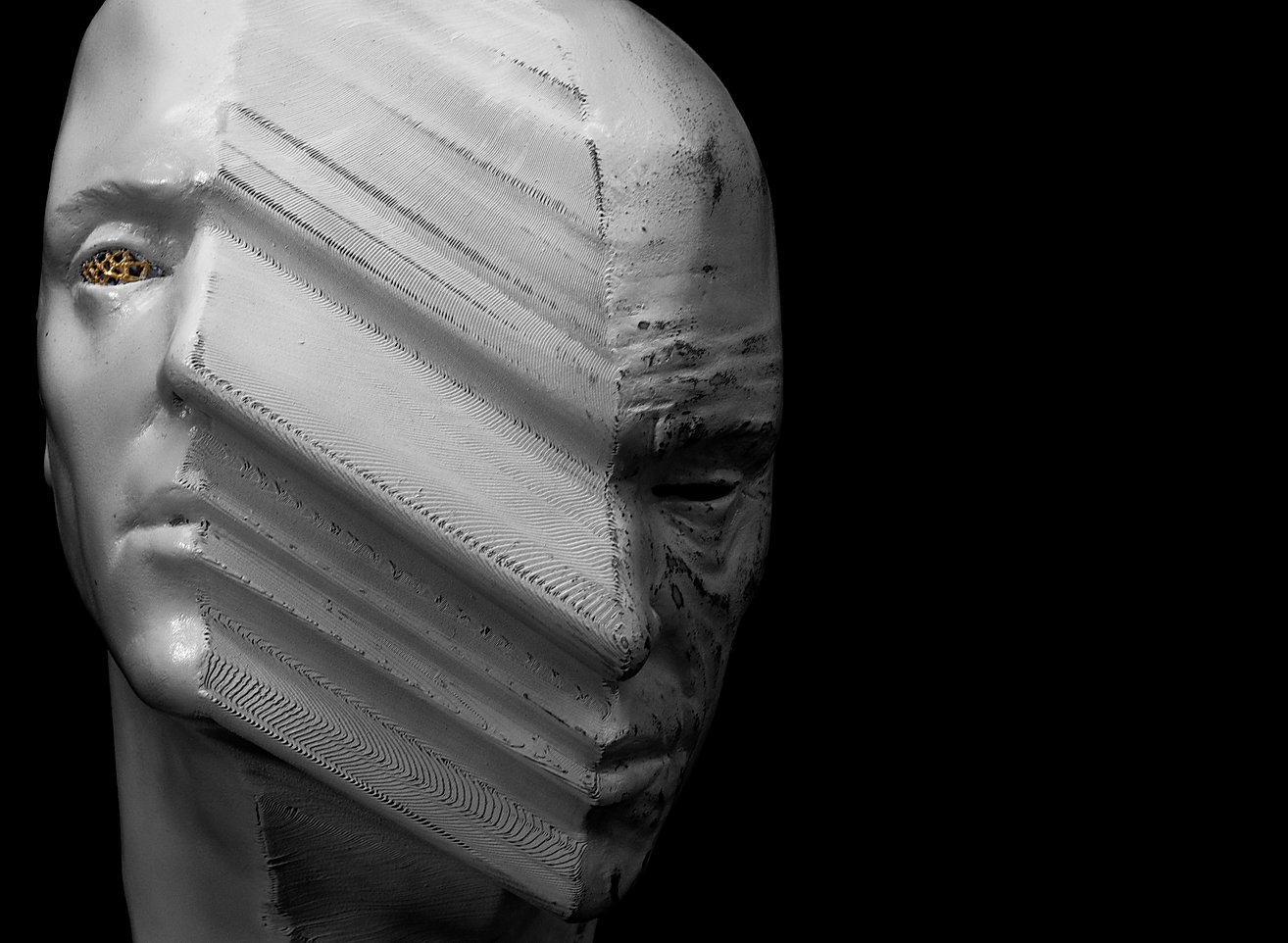 We're pleased to present Dana Hansen's MFA Exhibition Perception is Reality.
View the exhibition here!
Hansen's Artist's Talk took place Wednesday May 13, 2020 via Zoom. View it below:
Dana Hansen is from Northern California and has been in Utah for 4 years. He is a Master of Fine Arts candidate at the University of Utah Department of Art & Art History, with an emphasis in Sculpture Intermedia. His current research and practice investigate the conceptual aims of digital sculpture, involving its interactive abilities in virtual and augmented reality. His work often draws from classical aesthetics, symbolism and iconographic elements while focusing on our present views of reality, time and spirituality.