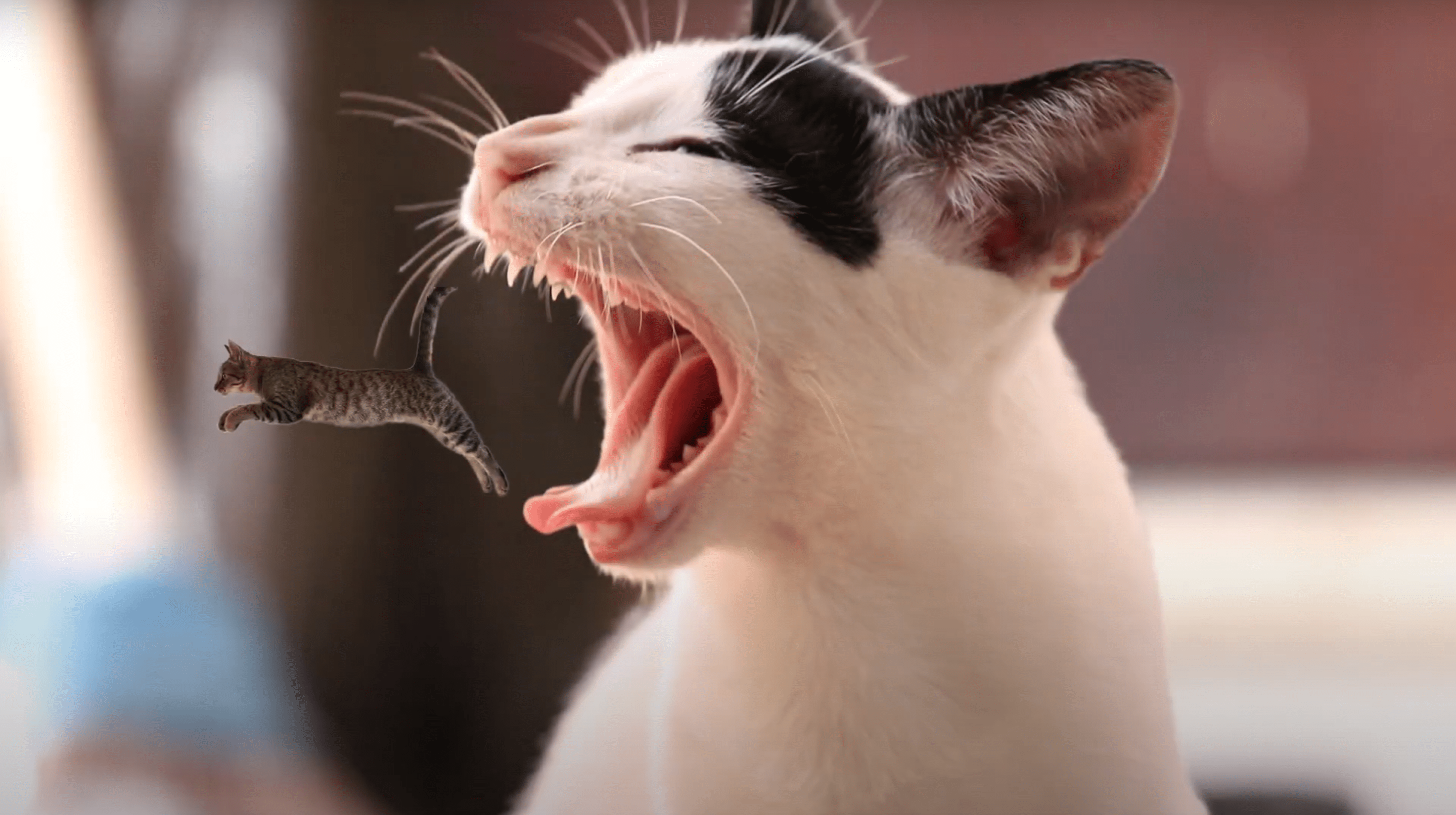 Sculpture Intermedia and Ceramics BFA senior Ryne Ormond will open a solo show in October at Office Space Gallery, a University of Utah student-led gallery in downtown Salt Lake City.
Cat-Calling My Creativity features one looped single channel video entitled "Attempting a Tempting Artistic Ambition" within two formats as a featured piece at Office Space's new gallery space open only by appointment in Room 415 located at 350 East 400 South in downtown Salt Lake City and virtually on YouTube.
Inspired by the recondite antics and poodle motifs of General Idea's seminal work "Shut the Fuck Up," Ormond invokes the trope of the cat/kitten (https://en.wikipedia.org/wiki/Cats_and_the_Internet) from its prime status as the "unofficial mascot of the Internet" into a complex linguistic construction going beyond its animalistic matrix. Through combining the concept of "cat-calling" as a male form of sexual harassment against females, the artist parodies the Western concept of artistic creativity, typically codified within the female physical body as a Muse, as the fount of male heroism and grandeur. The artist as voiceover narrator becomes a focal point for a deconstruction of the artistic process as a parody of self-psychoanalysis within the framework of a male feminist self-critique. Within his blistering monologue, Ormond as the lead fictional character within his work vacilliates among various jumping points until he reaches an ironic zenith of the cat meme where flying cats appear miraculously from the open mouth of a gigantic cat transfixed within a seeming yawn.
Cat-Calling My Creativity is on view October 1 - December 31, 2021. Find out more about Ormond's work on the Office Space Gallery website.