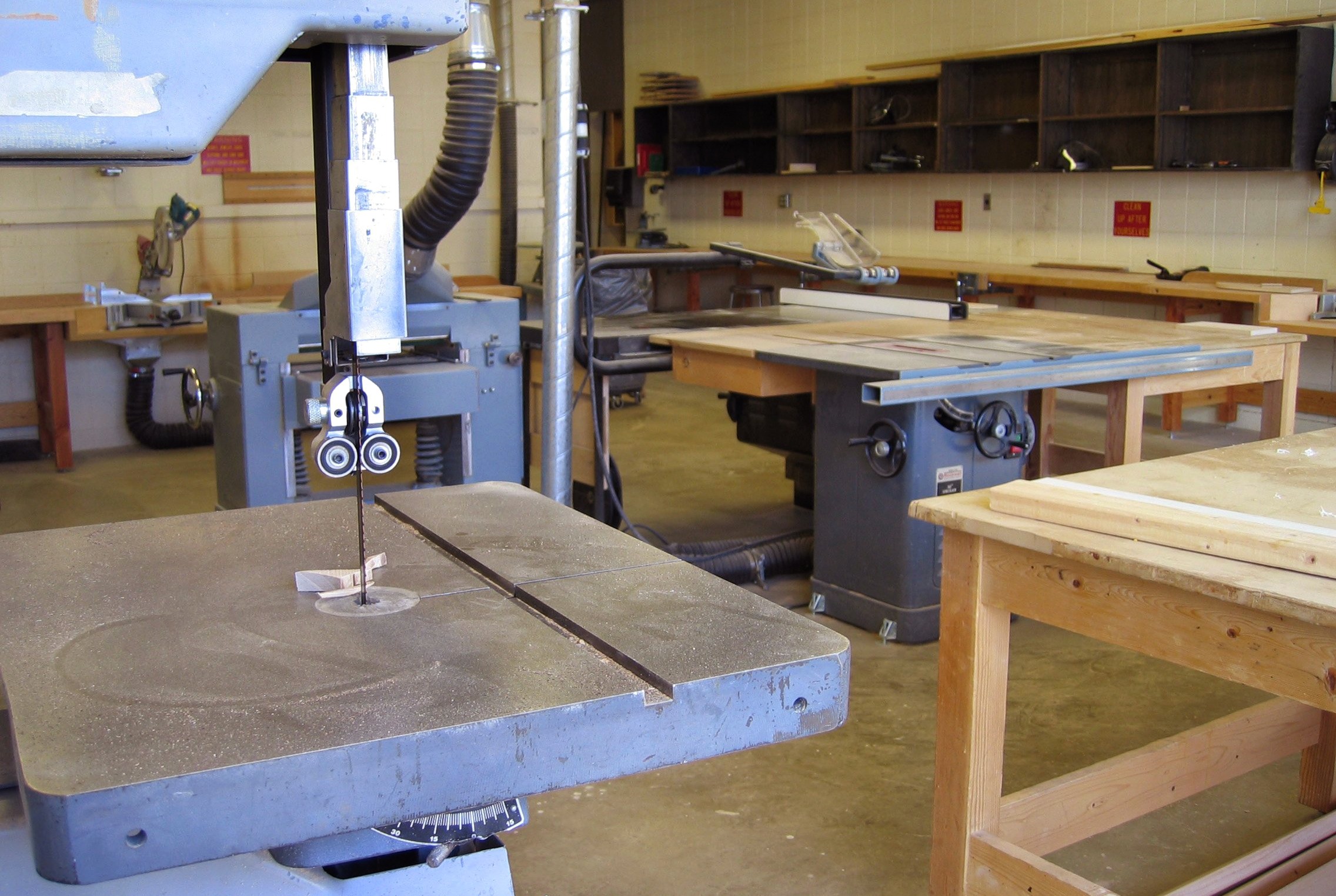 What is Work Study?
Federal Work-Study (FWS) Program is to promote the part-time employment of students with financial need in institutions of higher education, allowing them to earn money for educational expenses. The program encourages community service work and work related to a student's course of study: https://financialaid.utah.edu/types-of-aid/work-study/index.php
Who can apply?
If you are offered Federal Work-Study (FWS) as part of your Free Application for Federal Student Aid (FAFSA) award offers, then you are qualified to begin looking for a FWS job: https://financialaid.utah.edu/forms/index.php
How do you apply?
FWS jobs are not guaranteed; students may apply after they have received FWS award through the University Employment site: https://utah.peopleadmin.com/postings/137228
Then we can interview you for the positions available.
What will the job include?
Work Study positions within the Art & Art History include being cross- trained in the following positions:
Wood Shop Support
Computer Lab Support
Office Support
Graphic Design Support
Laser Cutter Support
New Gittins Gallery Attendant
Please contact Sandie Crook at s.crook@utah.edu with any questions!