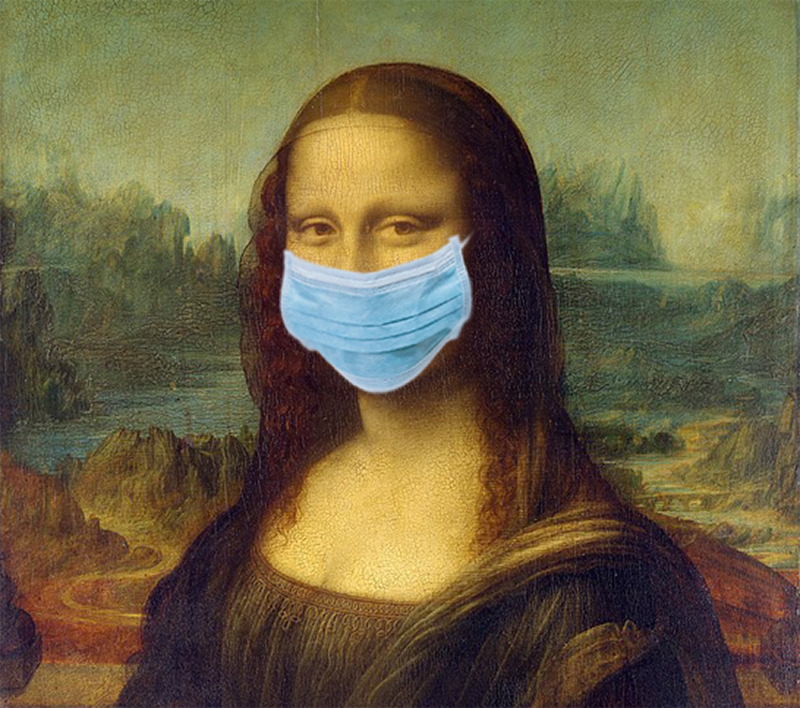 "In light of the pandemic and the transition from in-person classes to online classes, we as part of the art class "Art, Action & the Environment" have decided to share with our community the ways in which we have practiced self-wellness. We as a collective have created a variety of videos, lists, and images that use humor and creativity to share with our greater University of Utah community ways in which each one of us is learning to cope with physical distancing while staying socially connected."
Physical distancing during a pandemic is challenging but it doesn't have to be boring! Check out the humorous and helpful "Art of Quarantine" tips created by the "Art, Action & Environment" class taught by Sculpture Intermedia Professor Wendy Wischer. Share them with your friends!
Work by Natalie Cheatham, Alec Bang, Douglas Tolman, Stephania Wilks, Hannah Scofield, Kelcie Bird, Matt Peterson, Eden Merkley, Emma Wood, Jennifer Chacon, and Kelly Goff.