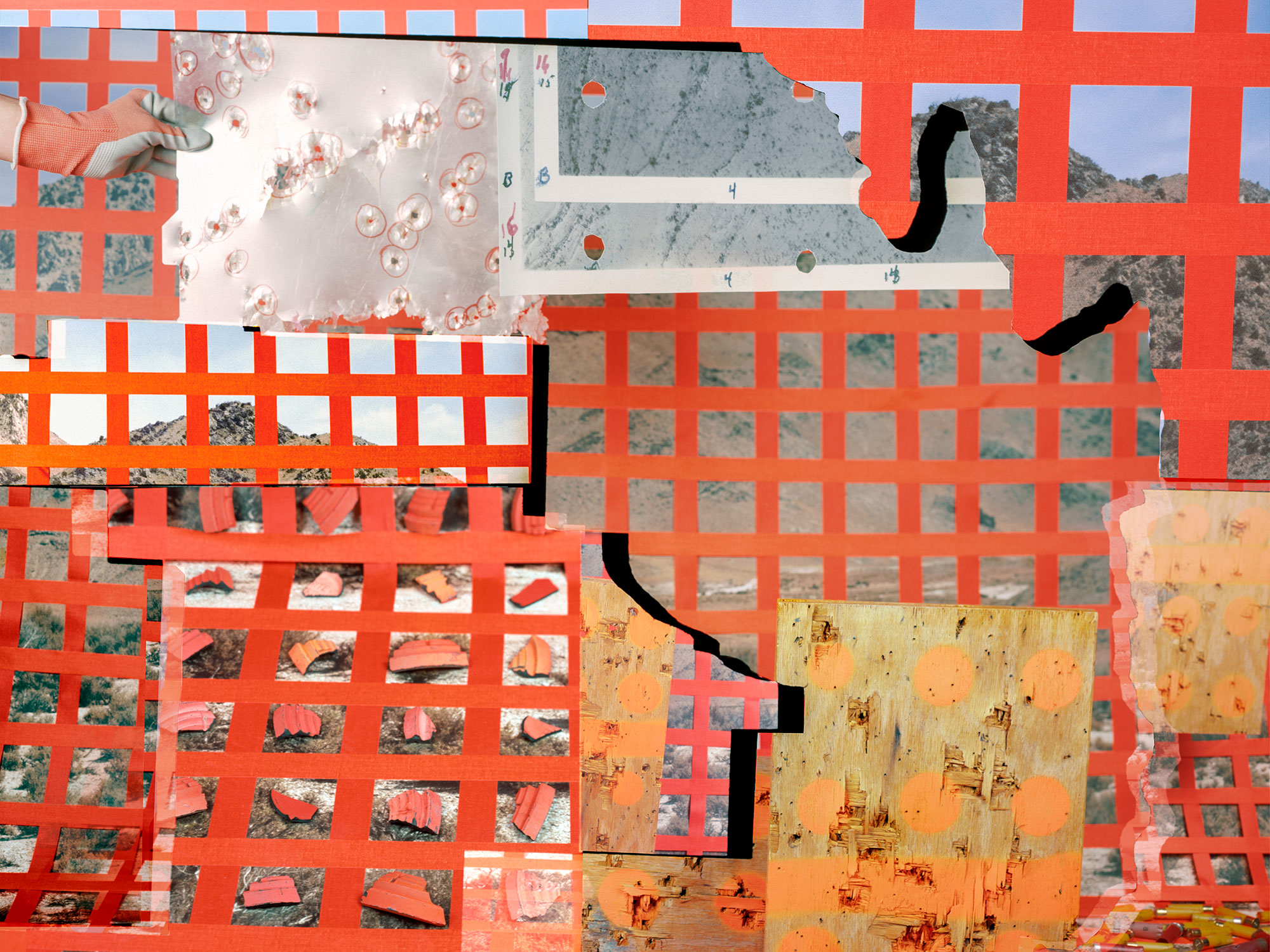 Photography & Digital Imaging Professor Jaclyn Wright opens a solo exhibition in the Projects Gallery Utah Museum of Contemporary Art on Friday, March 18, from 6-9pm!
"In High Visibility (Blaze Orange), artist Jaclyn Wright uses debris collected from gun ranges on public lands to explore the intersections of photography, capitalism, and colonialism. Employing original images as well as archival photographs, maps, and diagrams from the University of Utah's J. Willard Marriott Library Special Collections, Wright investigates the supporting role photography plays in the abstraction of nature, a process that reinforces the codification of land use based on gender, race, and class."
The exhibition is on view through June 18, 2022, at Utah Museum of Contemporary Art, 20 S. West Temple, Salt Lake City UT 84101.