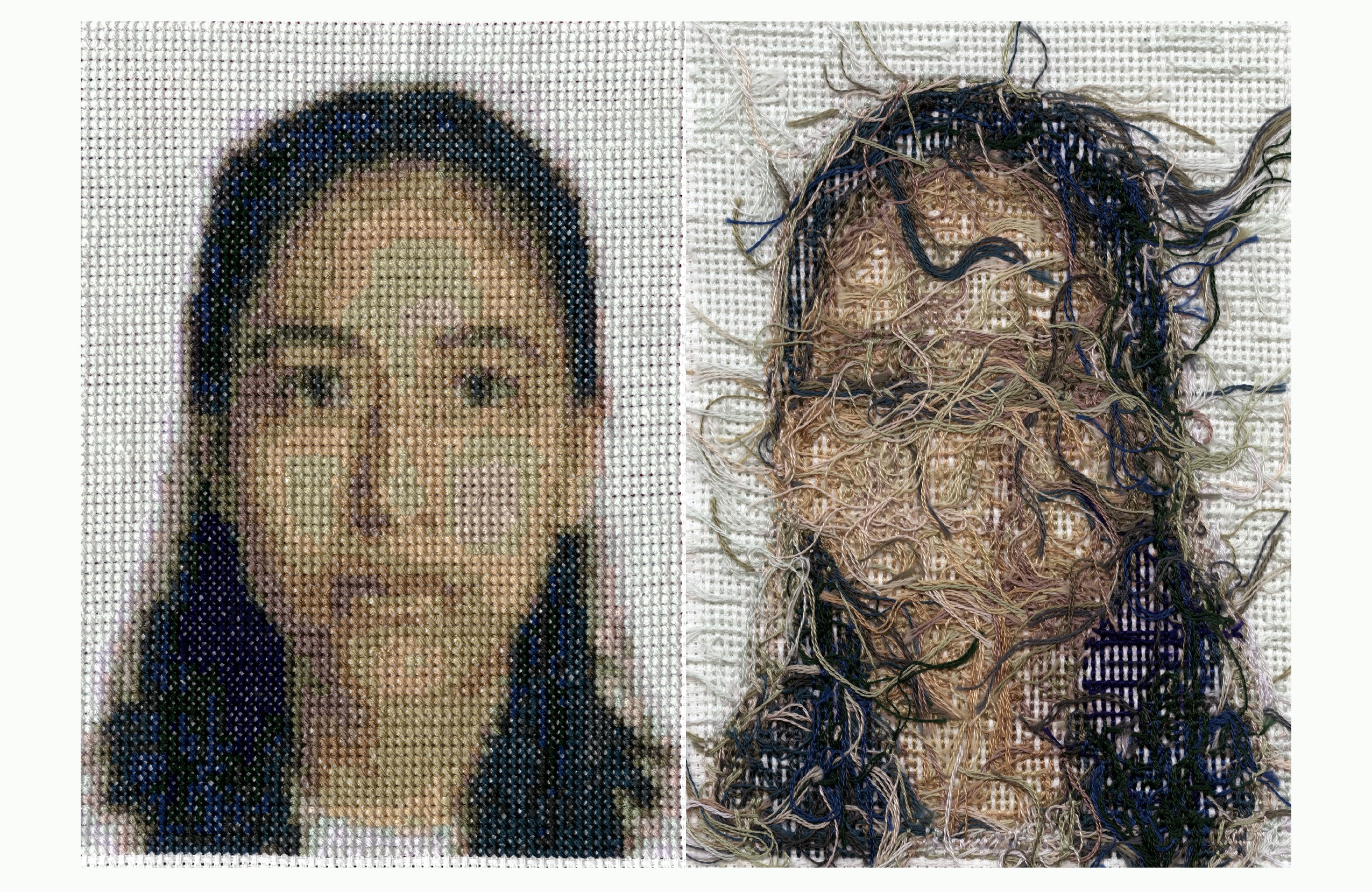 Date: Friday, July 8
Time: 6pm
Location: Kimball Art Center
Meet our next resident artist, Nancy Rivera when we celebrate the start of her Artist-in-Residence program at the Kimball Art Center. Nancy Rivera is a visual artist, curator, and arts administrator based in Salt Lake City, Utah. She will be working at the Kimball Art Center this summer, holding open studio hours, hosting a book club, artist panel, and showing work.
Join us for a meet and greet with Nancy, light refreshments, entertainment, an art activity and a cash bar.
Find out more & RSVP here: https://kimballartcenter.org/event/nancy-rivera-kick-off/