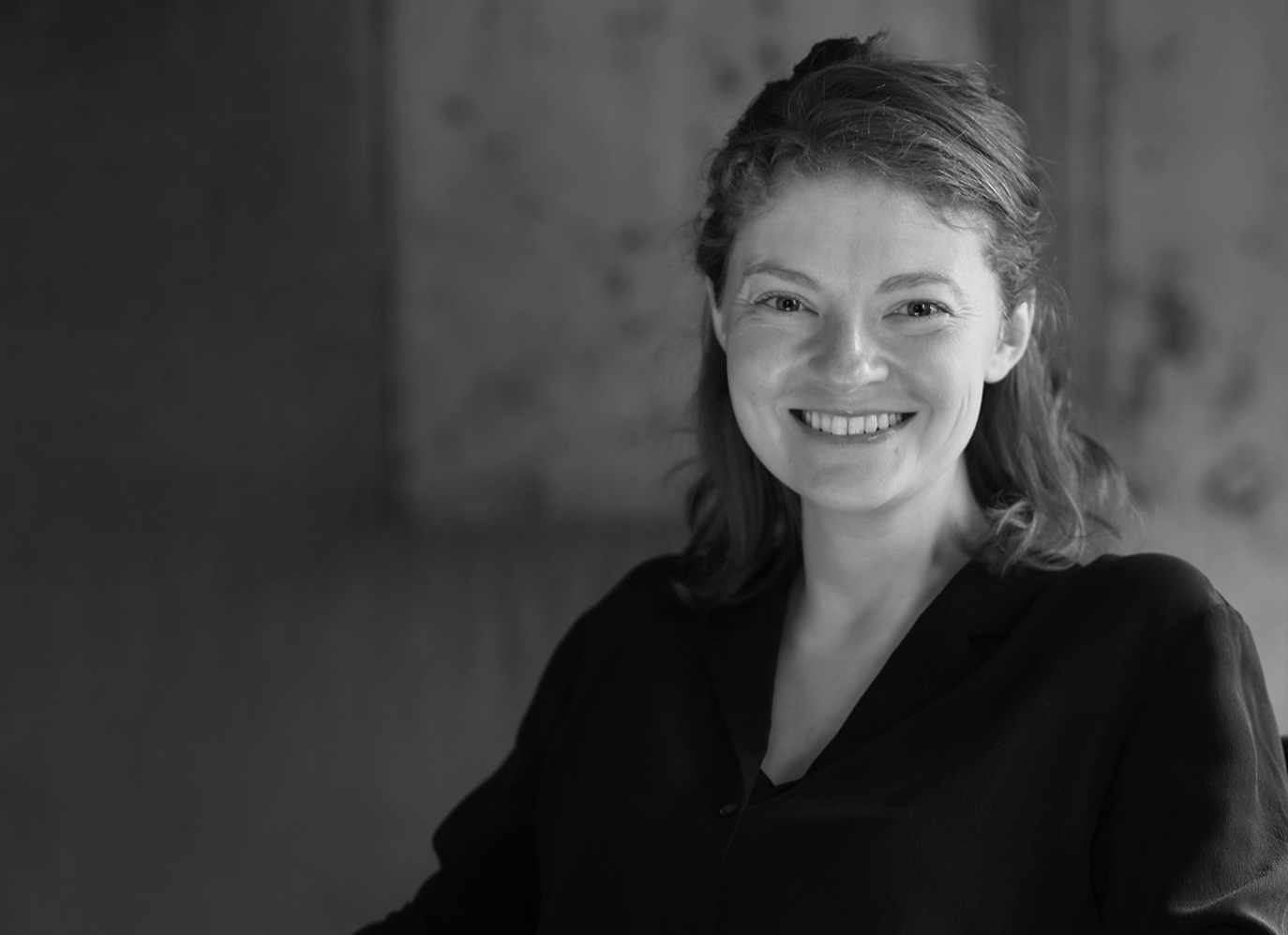 The Department of Art & Art History is delighted to announce that Meekyung MacMurdie, PhD, will join our faculty in Fall 2021 as Assistant Professor in Art History. During the fall of 2021 she will be teaching ARTH 2500: Introduction to the History of Art and Visual Culture, and ARTH 3150 Medieval Art: Europe and the Islamic world.
Meekyung MacMurdie is a historian of Islamic art and architecture, with a focus on manuscripts. Her interests include aesthetics and artistic practice, the creation and transmission of knowledge, cultural encounters and exchanges in the medieval world, and historiography.
She is currently at work on her first book, which investigates the ontological status and evidentiary stakes of pictures, diagrams, and tables in Arabic scientific and medical works produced in the eleventh through thirteenth centuries. Positioning geometry as a meeting ground between the philosophical and applied arts, the book theorizes the historical significance of facture, while also exploring the mutability of viewers' reception of visual forms. The project reframes questions about ornament, abstraction, and style in terms of cognition and reasoning in a pivotal period: following the Islamicate reception of late antique forms and preceding early modern articulations of motifs.
In addition to research on premodern topics, MacMurdie is collaborating with Jesse Lockard, a historian of post-war architecture, on a project that examines the formative years of the discipline, when—they argue— art history methods were entwined with artisanal tools. The study positions pattern books as a bridge between critical historiography and material object studies, as well as (problematic) early articulations of global art history.
MacMurdie received her PhD in art history from the University of Chicago (2020). Before joining the University of Utah for the fall semester in 2021, she is completing the current academic year at the University of Bern as a post-doctoral fellow in the European Research Council-funded "Global Horizons in Pre-Modern Art" research group.