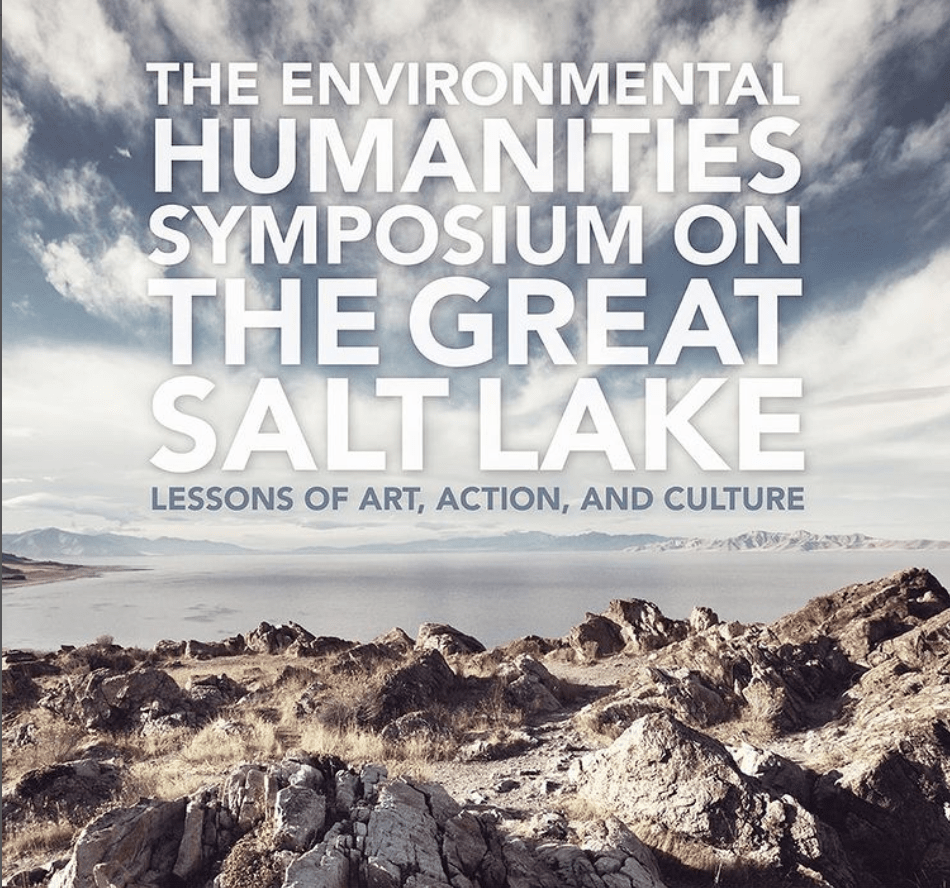 MFA Candidate Douglas Tolman will speaking in the panel "Can Art Save Us?" at the Environmental Humanities Symposium on the Great Salt Lake on September 23.  The discussion will take place at the Natural History Museum of Utah and virtually on Zoom at 2:30pm.
Can art, humanities, and culture save the imperiled Great Salt Lake?

Our task is to bring new attention to the Great Salt Lake's critical presence in our community and to include new voices in our discussion. Due to water policies and climate change, the Great Salt Lake is drying up fast, leaving toxic dust and an ecosystem in crisis. Through the lenses of the humanities, art, and culture, we'll take on the problems and solutions to what The New York Times calls "Utah's Environmental Nuclear Bomb." We'll examine our history and pathways for repair by hearing from leaders Indigenous to the Great Basin. From artists, storytellers, and advocates, we'll learn how to shift the narrative and tell compelling, honest stories about the crisis to inspire needed action. The symposium is organized by the U of U Environmental Humanities Program in partnership with the Natural History Museum of Utah, the Great Salt Lake Institute at Westminster College, the Tanner Humanities Center, the U of U College of Humanities, the U of U Office of Sustainability.