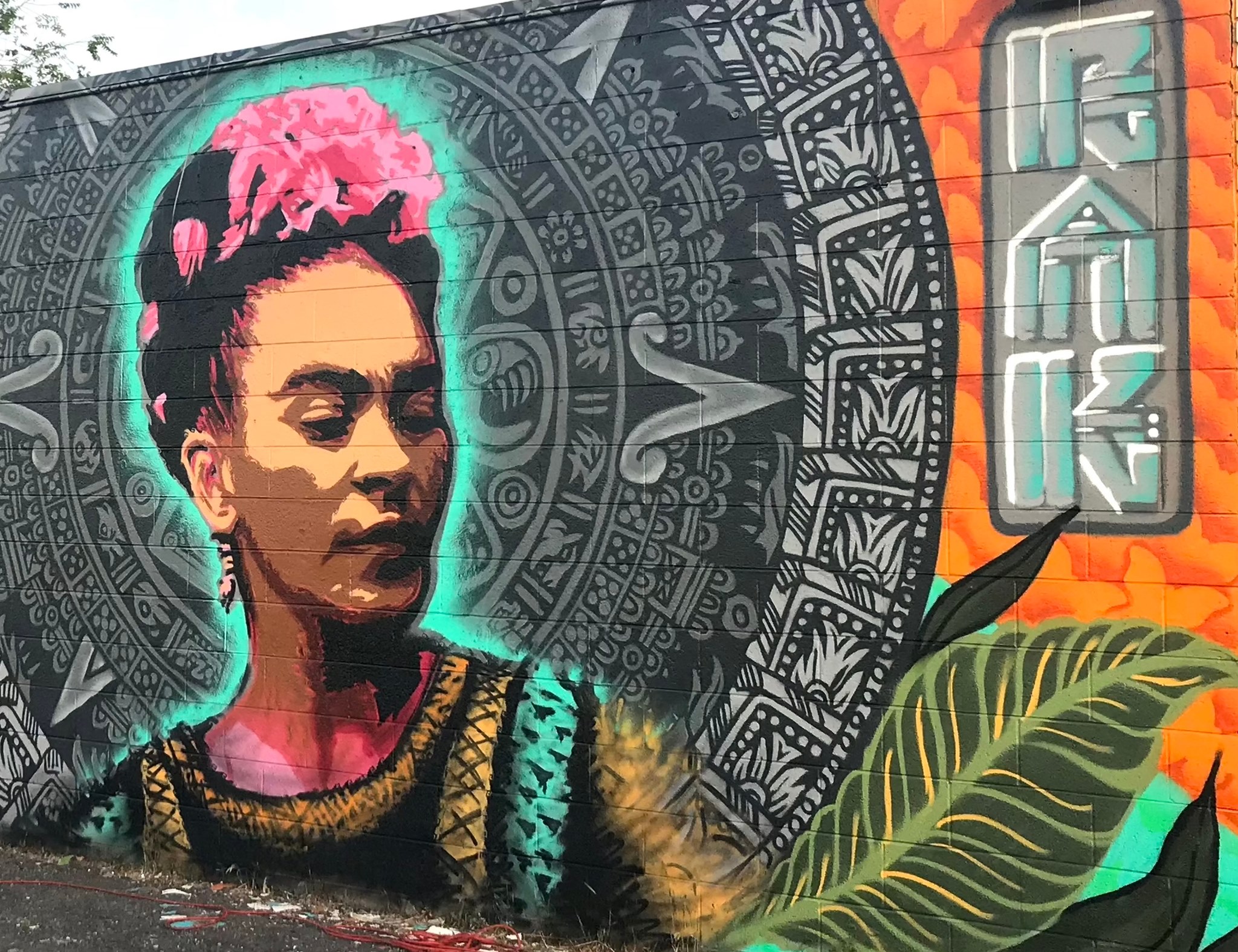 CALLING ALL UTAH MURALISTS:
Utah Museum of Fine Arts in partnership with @therak.murals is seeking qualified artists to design and install murals in the UMFA's Great Hall! The selection committee will choose up to three artists or artist collectives to create murals and will award a stipend of up to $4,000 to each commissioned artist or team of artists. If selected, your art will remain on view in the Museum for two to three years. Applications are now open and are due July 1.
Apply at umfa.utah.edu/mural-submission.
Image: Roots Art Kollective, Frida Mural (2020), Panaderia Mexico, Salt Lake City. Photo Miguel Galaz