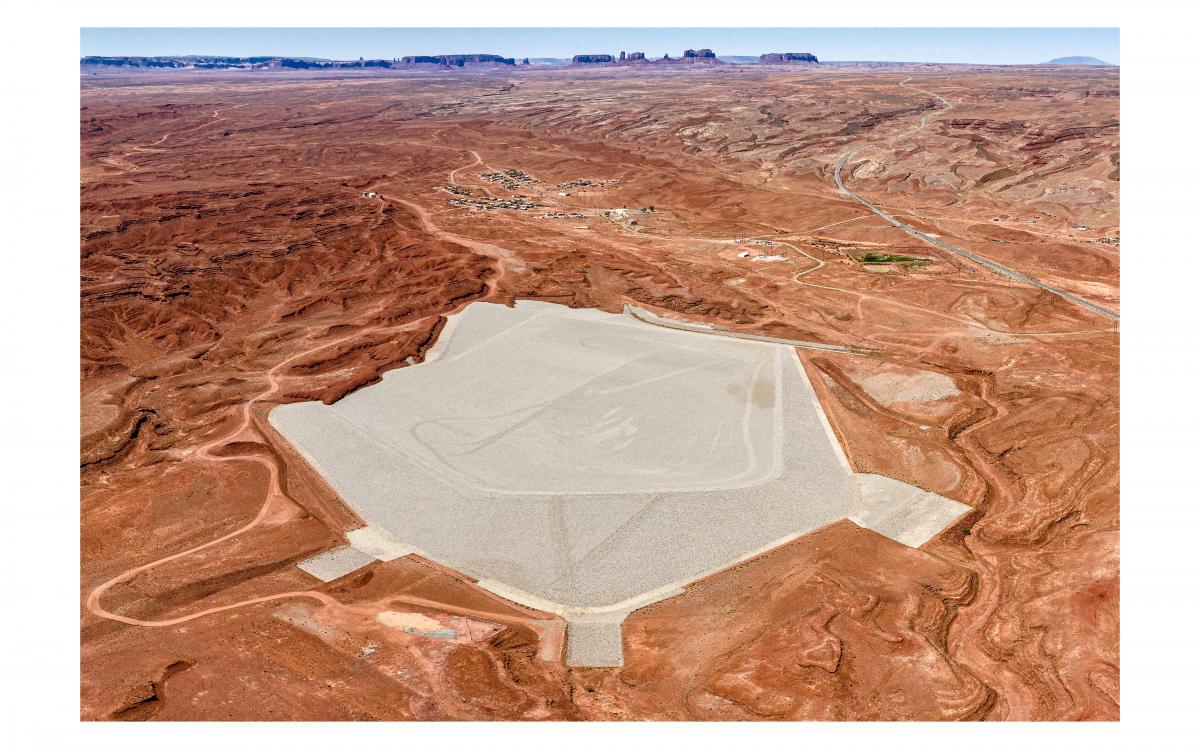 Friday, October 7 | 6:30–8 pm | FREE
Utah Museum of Fine Arts
Also available via livestream
Diné artist Will Wilson will discuss his ongoing photographic survey of the people, land, and remediation efforts connected to more than 500 abandoned uranium mines that are contaminating the Navajo Nation, where Wilson grew up and where his family lives today. Wilson is one of sixteen artists featured in UMFA's Air exhibition. His work includes AIR Lab, a post-apocalyptic take on the sacred Diné dwelling, the hogan. Attendees are invited to visit the Air exhibition and see Wilson's work from 5-6:30 pm, before the talk begins. The talk will also be livestreamed, find more information HERE.