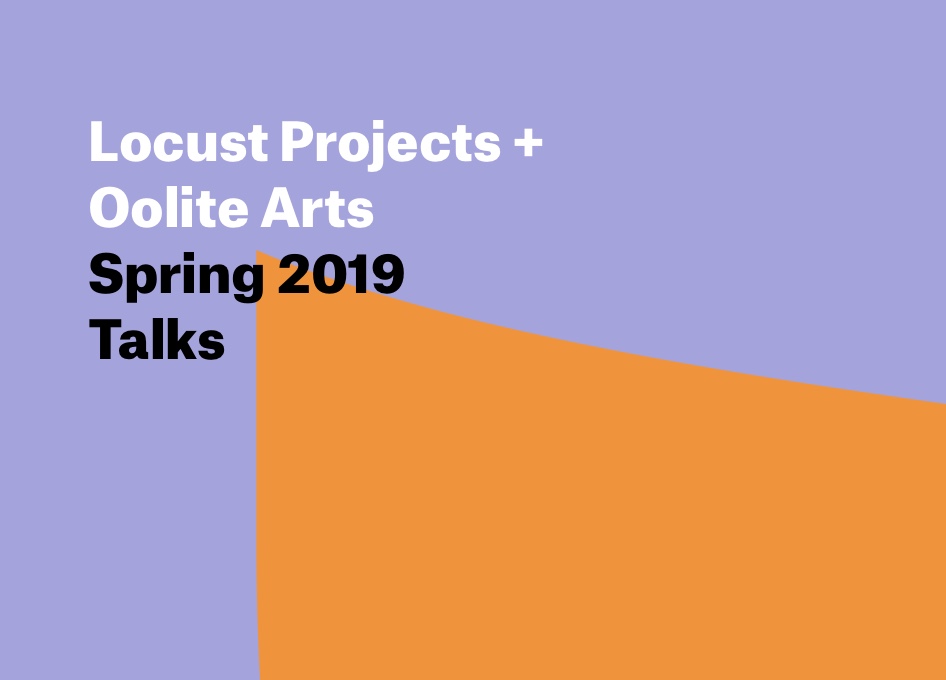 Locust Projects + Oolite Arts are sharing some Talks Classics from their archives!
Helen Molesworth on how she came to "understand art to be something that I could substitute for the word God."
Trevor Schoonmaker on how "more than anything," music has been the guide to his curatorial work.
And Deana Haggag on what it takes to create a viable arts ecosystem where artists can live and work.
You can view all the videos from the Talks series anytime at Talks.Miami.