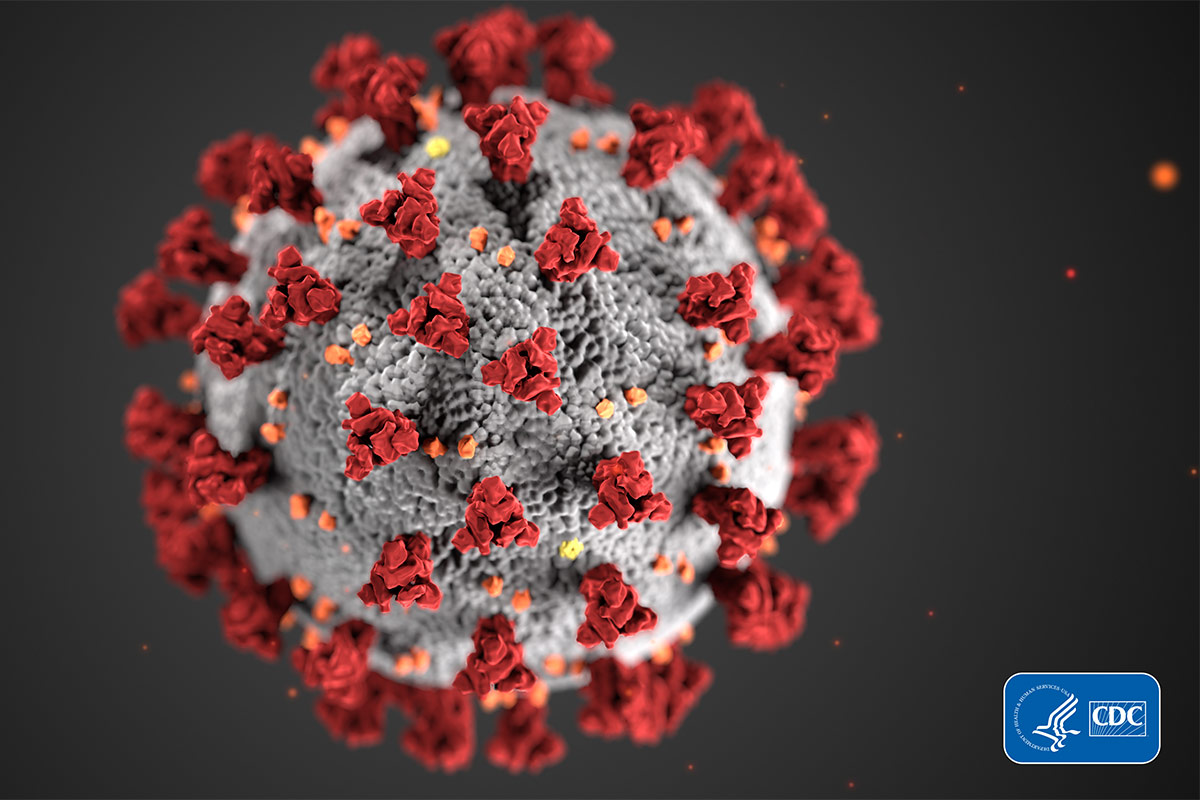 CLASSES CANCELED ON MARCH 16 & 17
ONLINE LEARNING ONLY THROUGH END OF SEMESTER
The University of Utah will shift to all-online instruction beginning March 18 for the rest of spring semester. Classes are canceled Monday and Tuesday, March 16 and 17, allowing faculty and staff time to prepare the transition to online coursework. For studio classes, your professor will contact you soon to determine how they will handle remainder of the semester.
Gittins Gallery and the laser cutter room are closed. The painting classrooms, ceramics and sculpture areas are open for the time being, woodshop hours are pending. We will update more information as we have it.
In response to the growing COVID-19 pandemic, the J. Willard Marriott Libraryand the Spencer S. Eccles Health Sciences Library will remain closed through May 8.
During this period, staff will not be available to support normal interlibrary loan and course reserve services. Physical documents and other materials that have already been scanned and placed in online course reserve will continue to be available; however, it will not be possible to scan and upload any new materials until after the libraries have reopened.
We will continue to support requests for new electronic materials to be added to course reserve during the closure period, and we will be able to fulfill requests for document delivery electronically during this period as well. If you have questions, please contact mlib-reserve@lists.utah.edu regarding course reserve or Rick Anderson (rick.anderson@utah.edu) regarding interlibrary loan and document delivery.
We are extending due dates for checked out materials until further notice. Contact mlib-circulation@lists.utah.edu if you have questions about your loans.
Live Chat and other help is available https://lib.utah.edu/help/
For further information and for up-to-date information, please refer to these library webpages:
J. Willard Marriott Library: HERE
Spencer S. Eccles Health Sciences Library HERE
James E. Faust Law Library HERE
Computer labs in Student Union, Gardner Commons and Health Sciences Education Building will remain open, please check with individual labs for hours.
The Union Building (including the student computer lab) has been closed until further notice. While the building is closed, the Feed U Pantry will offer curbside service, Mondays and Thursdays from 12-3 p.m. at the east side entrance of the Union Building, beginning Thursday, April 9, 2020. Order requests can be made at union.utah.edu/togobag and are available to all University of Utah students, faculty and staff with a current UCard.
Students in need of a laptop should email info@union.utah.edu and one will be shipped to you.
All Union updates can be found at union.utah.edu/covid-19.
Useful Links
Remote Resource Guide
Teaching & Learning Technologies
Canvas Demos
Kaltura Capture Information
Housing & Utilities Resources
U Food Pantry To-Go Bag Request Form
Student Health, Wellness, Counseling Resources and more
If you feel sick or have been traveling, please do not come to campus.
News & Resources