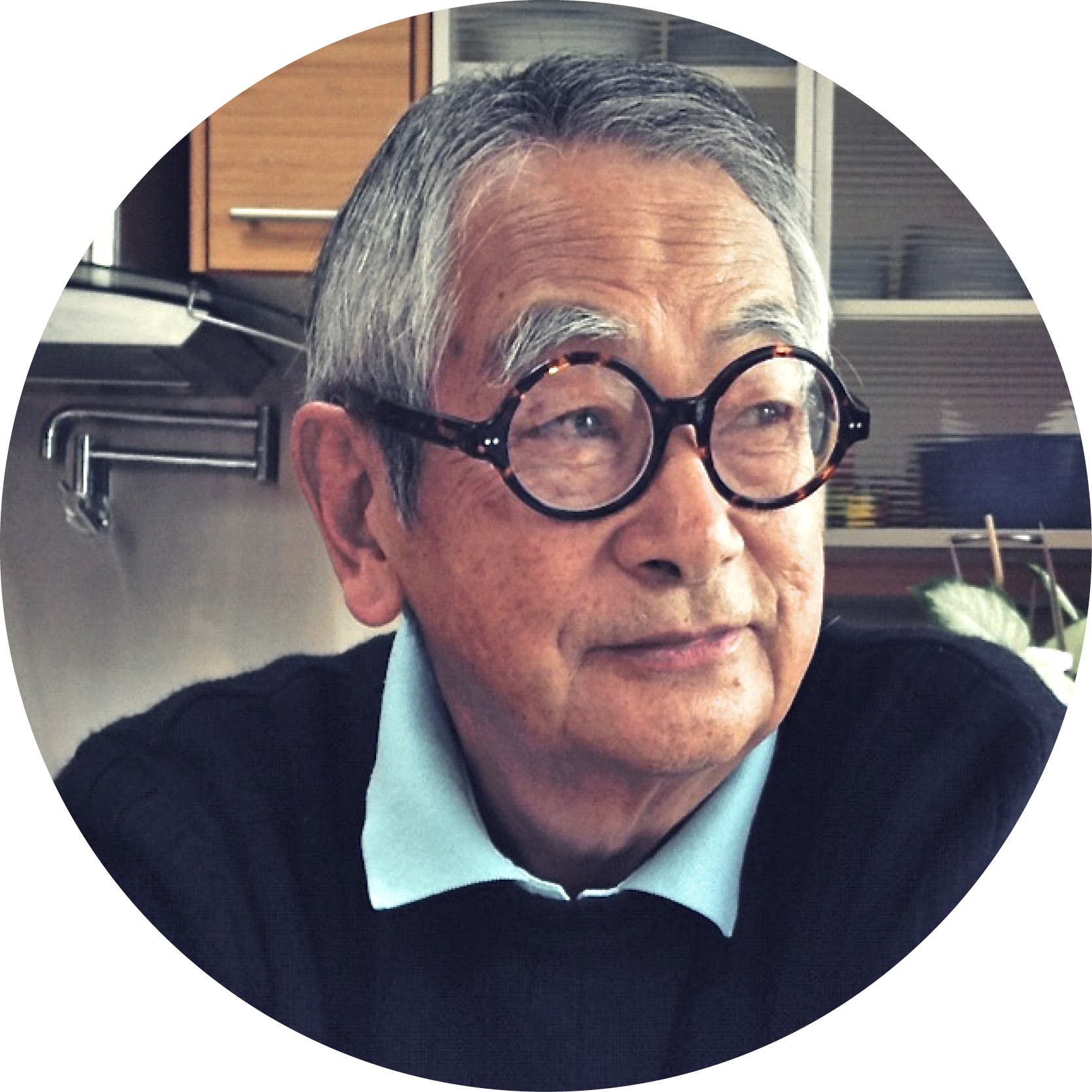 At the College of Fine Arts Gala this week, alumnus Ted Nagata was awarded the 2022 Legacy Award, which honors an alum whose seasoned and successful career has brought deserved acclaim not just to them but to the program from which they attended here at the University of Utah as well.
Watch the video about Nagata's life and his career as a graphic designer!

Video by TWIG Media Lab.