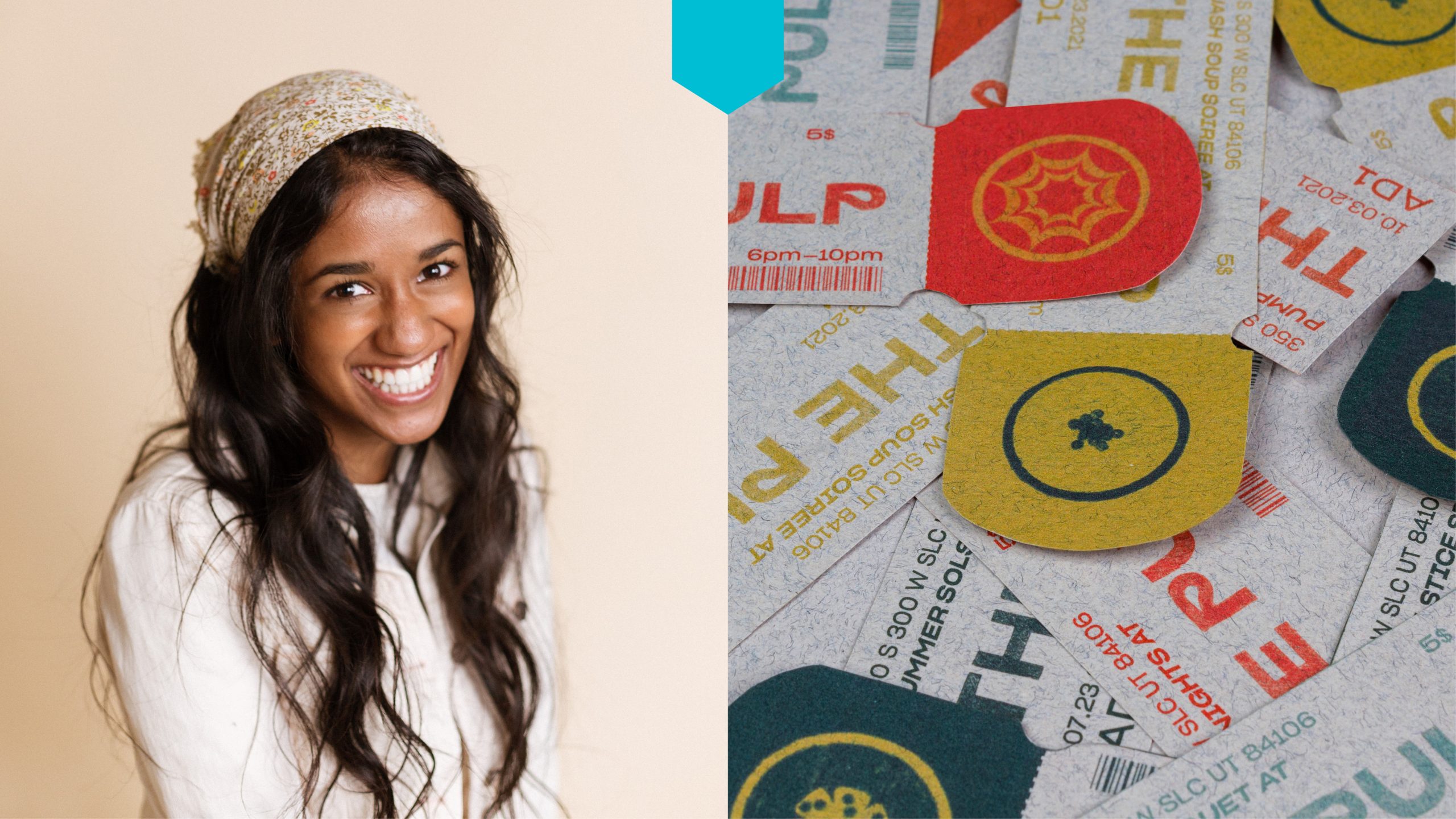 Congratulations to Malithi Gunawardena, this year's College of Fine Arts Outstanding Senior for the Department of Art & Art History! Malithi is earning her Bachelors of Fine Arts with an emphasis in Graphic Design, with a long list of accomplishments during her studies at the U.
"Malithi sets a very high standard for herself and in turn serves as a wonderful example for her classmates, who also hold her in high regard. The Graphic Design curriculum is rigorous, and Malithi consistently meets these challenges with enthusiasm, curiosity, and a strong work ethic. Malithi is detail-oriented, a strong conceptual thinker, and her work exhibits maturity and insight. She is more than worthy of the honor of outstanding senior for the Department of Art & Art History."
- Professor Carol Sogard, Associate Professor Dan Evans, Assistant Professor Henry Becker
Read more about Malithi and all of the College of Fine Arts Outstanding Seniors below. Congratulations to all!