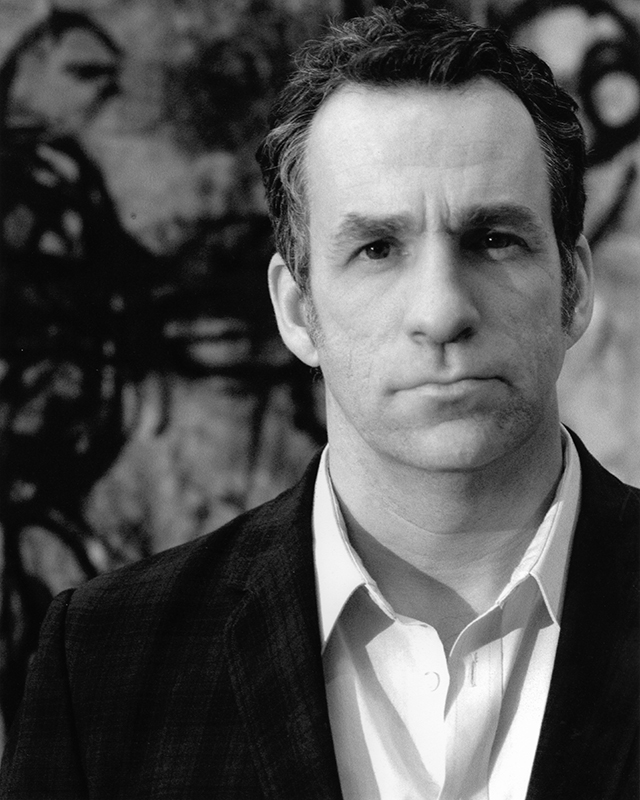 Statement
My work is informed by a confluence of cultural, physiological and psychological structures that bracket my perceptions of subjective experience. These painted moments are built layer upon layer as an accumulated history, only to be lost and obscured by the layering of the next moment. I create bounded forms that are in the process of annihilation and transformation. These forms perform narratives of longing, waiting, becoming and dissolving. All of this operates within a symbolic and metaphorical system in the form of visual mapping. Through this mapping I am visually defining "my" relationship to the structures of self, the tensions and forces of history and culture, and the realities of physiology and biology. This exploration continues to evolve and change, as is my subjective experience, but the painting remains as a fixed point. Through this approach, I create a visual and conceptual discourse that regularly results in new questions about myself, these structures, and the nature of my experience.
Biography
John was born in Worcester, Massachusetts. He graduated from The Massachusetts College of Art in 1995, with a Bachelor of Fine Arts and a Bachelor of Science in Art Education. He received a Masters of Fine Art at the University of Connecticut in 1999, at which time he began teaching at Middle Tennessee State University, remaining with the faculty until 2002. He is currently an associate professor in Painting and Drawing at the University of Utah Art & Art History Department.
His paintings have been in solo and group exhibitions in galleries and museums throughout the United States. Exhibitions include the Brooks Museum in Memphis, The Rosenbaum Contemporary Gallery in Miami, and the Lowe Gallery in Santa Monica, California.
In addition, his work has been included in numerous private, public and corporate collections throughout the world. Some notable collections are The Mukesh Ambani Collection, The Marcia & John Price Collection and The Benton, Woodbury, and Utah Museum of Fine Art. John has received numerous commissions, grants and awards including a major research grant from the University of Utah in 2005 titled, "The Utah Land Project".