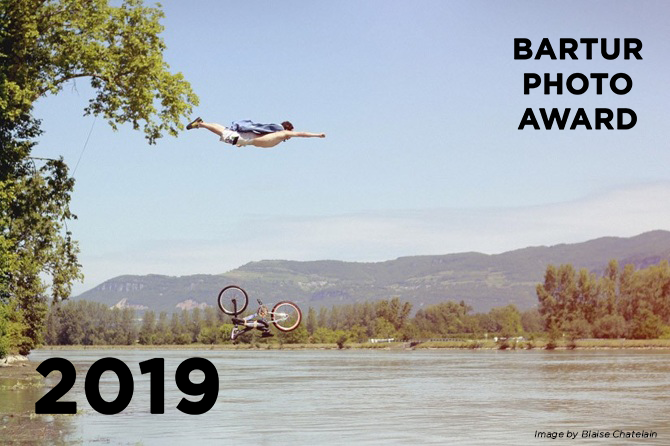 The BarTur Photo Award was established in 2011, with the generous support of the BarTur family, in memory of late wife and mother, British artist Ann Lesley BarTur (1947-1984).
The 2019 BarTur Photo Award is eager to introduce its two themes: Unity in Diversity and Climate Change. Submit your photos inspired by these themes as a Professional ($20 fee per entry) or Student (free entry). There are 18 total prizes available.
More information here.