Professor Lela Graybill, Ph.D was awarded an ACLS-incentive Faculty Fellowship last month from the College of Humanities & Vice President's Office for Research. Graybill will work on her new book project, Forensic Imagination: Art, Vision, and Modern Constructs of Truth, which examines the critical role that circumstantial evidence played in the visual navigation of truth in the late 19th and early 20th centuries.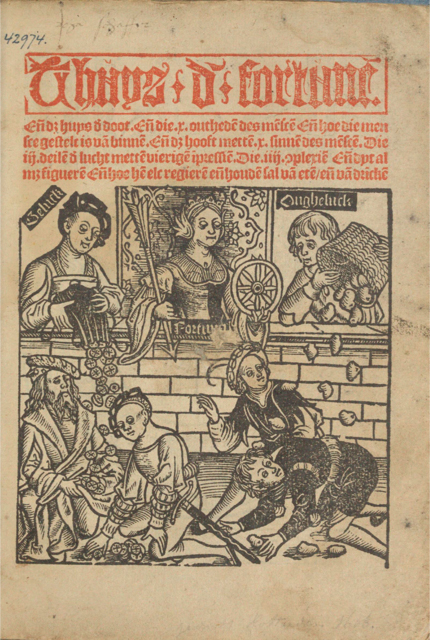 Professor Jessen Kelly, Ph.D. recently presented her research on sixteenth-century printed fortune-telling books in a paper entitled "Producing the Future in Print" at the Renaissance Society of America conference in Toronto, Canada.
She has also been invited to University of California Santa Barbara later this month to give a talk titled Perilous Vessels: Dice Games and Drinking Games in the Dutch Republic.
Pictured: Title-page, The House of Fortune (Utrecht, c. 1540)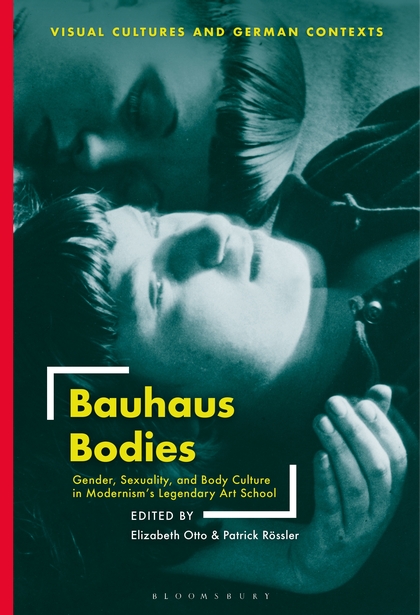 Professor Monty Paret's latest article "Invisible Bodies and Empty Spaces: Notes on Gender at the 1923 Bauhaus Exhibition" has been published in the book: Bauhaus Bodies: Gender, Sexuality and Body Culture in Modernism's Legendary Art School (2019).
Pictured: Title-page, The House of Fortune (Utrecht, c.1540); Crime Scene Photograph by Alphonse Bertillon, Paris Prefecture of Police, 9 May 1916; Cover of "Bauhaus Bodies", Bloomsbury Publishing, 2019.