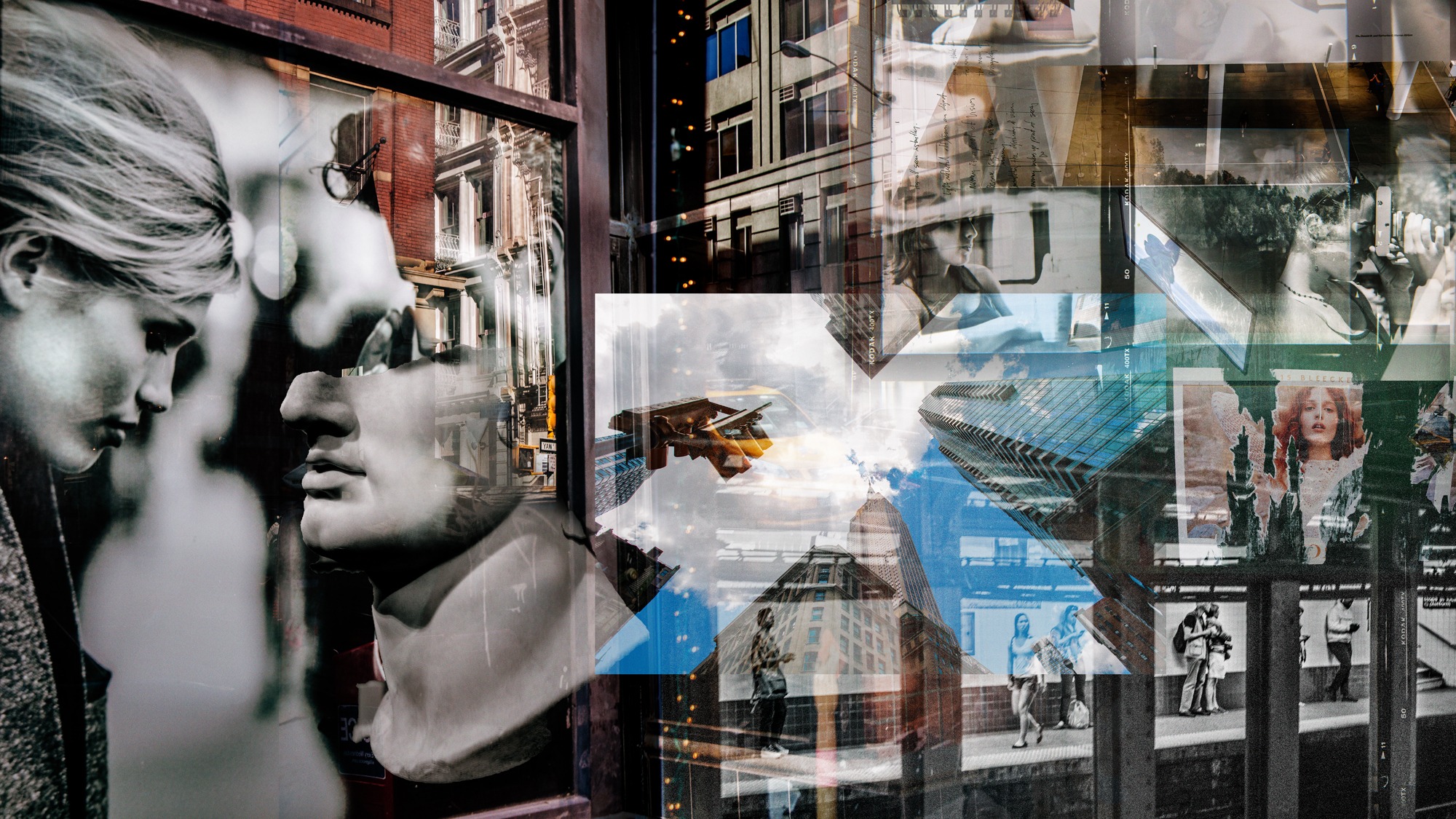 Simon Blundell, Assistant Professor/Lecturer in Photography, opened his exhibition Fragmentation and Language at the Gallery at Library Square January 13 - February 23, 2018. Blundell says of the work:
Vision is shaped by the time in which we live, and life today can no longer be distinguished from the influences of mechanical and technological means of perception. The knowledge of our world is received primarily through the camera. Photography, video, television, film, and new media all use lens-based images. Most of our experience is mediated through one or more of these devices of perception. As our environment becomes increasingly mediated, so does our experience. Fragmentation occurs in the way we experience and construct meaning from this contemporary experience. My work is a direct reaction to this environment.
Ann Moore reviewed the exhibition for 15Bytes, "The Bigger Picture: Simon Blundell."