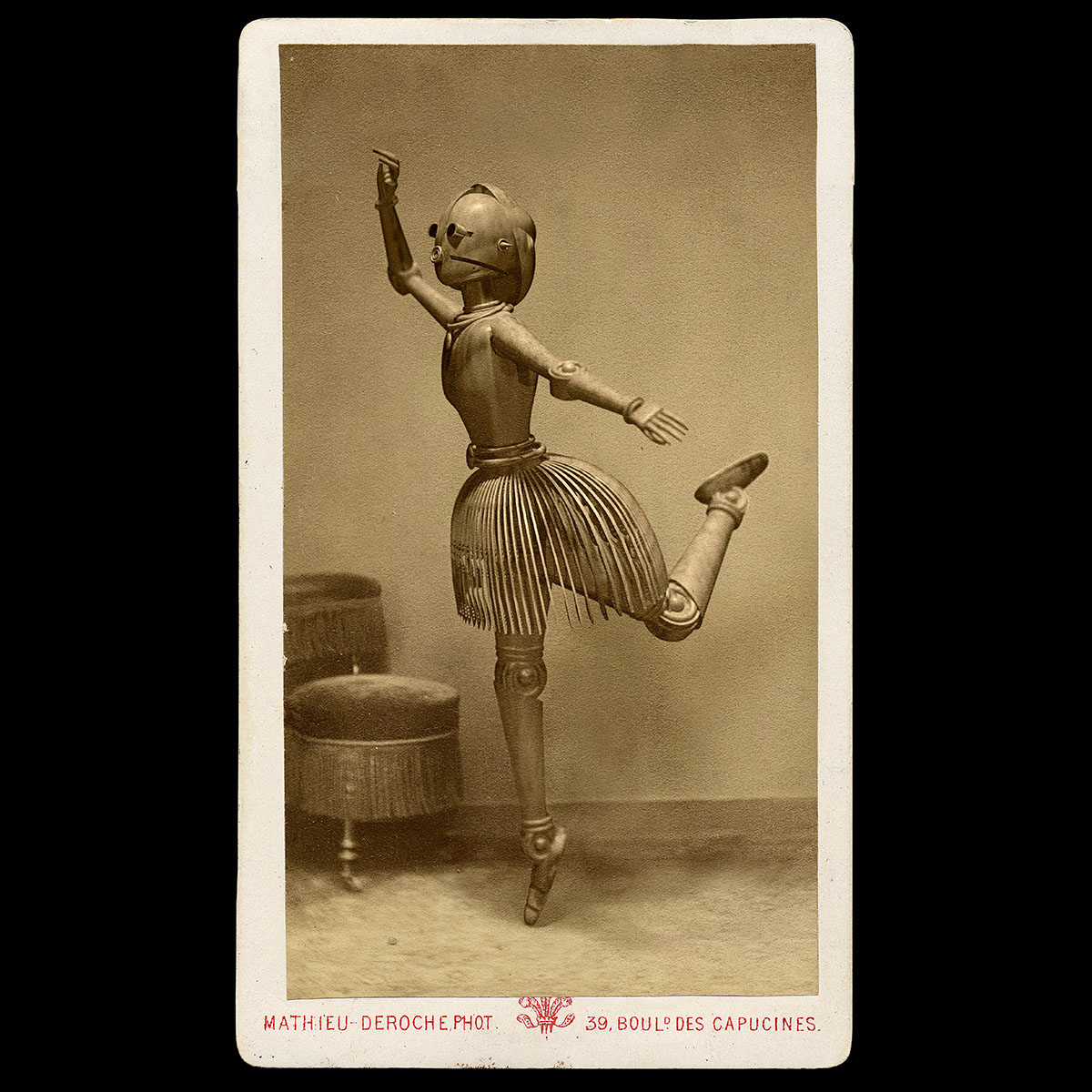 Photography/Digital Imaging Professor Ed Bateman was recently featured on KSL News, watch the video below!
"Bateman started taking actual carte de visite photos and adding elements from his imagination. The result was a series entitled "Mechanical Brides of the Uncanny" (a reference to philosopher Marshall McLuhan) – carte de visite pictures of a cowboy robot, a young girl with a robot dog, a robot that looks like it stepped out of a Hieronymus Bosch painting.
"If you think about it, every photograph is about the past," Bateman said. "But how can you make a photograph about the future, or from the future?""