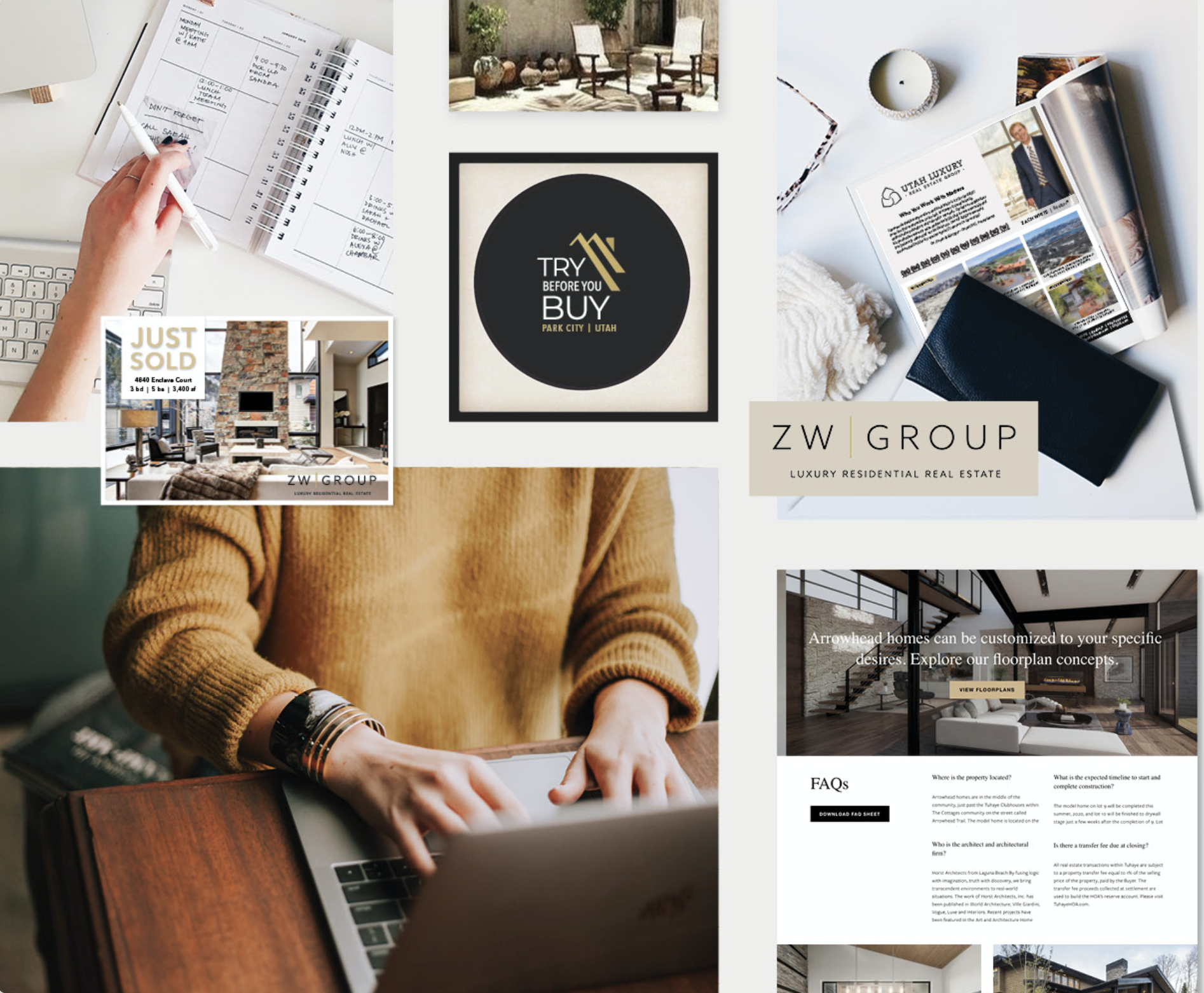 Halcyon Graphic Design is a small (2-person) graphic design agency based in Salt Lake City looking to find a part-time, entry-level designer to join our team. We primarily provide design and marketing services to real estate agents and developers - brochures, websites, email campaigns, social media, etc. This part-time position is approximately 20-25 hours per week, 3-5 days a week. We're flexible on the schedule as long as it can be fairly regular week to week. This position would be great for a 3rd or 4th year student or someone looking to get started on a freelance career but would like some steady income while they develop their own business.
The first few weeks will be training at our home office in downtown Salt Lake City (Tues-Thurs preferred, but we're also flexible for the right person). After training, the work can largely be performed remotely. We're looking for someone who is self-motivated and can largely manage their work mostly independently, after training. Some client interaction will be required (phone calls and emails), so we'd like you to be confident and outgoing enough for that or at least able to fake it till you make it.
REQUIREMENTS & RESPONSIBILITIES INCLUDE:
Creating graphics and layouts by using design software, including but not limited to: social media graphics, property brochures, digital advertisements, logo design, email campaigns, etc
Proficiency in Adobe Creative Suite (specifically InDesign, Photoshop, and Illustrator)
Assist with ordering materials and vendor relations
Managing your projects/tasks largely independently once training is complete, with periodic in-office team collaboration days
Some copywriting as well as proof-reading will be needed
BONUS SKILLS:
motion graphics/video editing
social media marketing
web design experience
This position starts at $22/hr and is ready for someone to start immediately.
To apply, please email kate@halcyongraphicdesign.com. No need for a formal cover letter. Please email me a brief intro of yourself and why this position is a good fit for you, as well as a link to your portfolio. No phone calls please.
We look forward to hearing from you! - Kate Spears