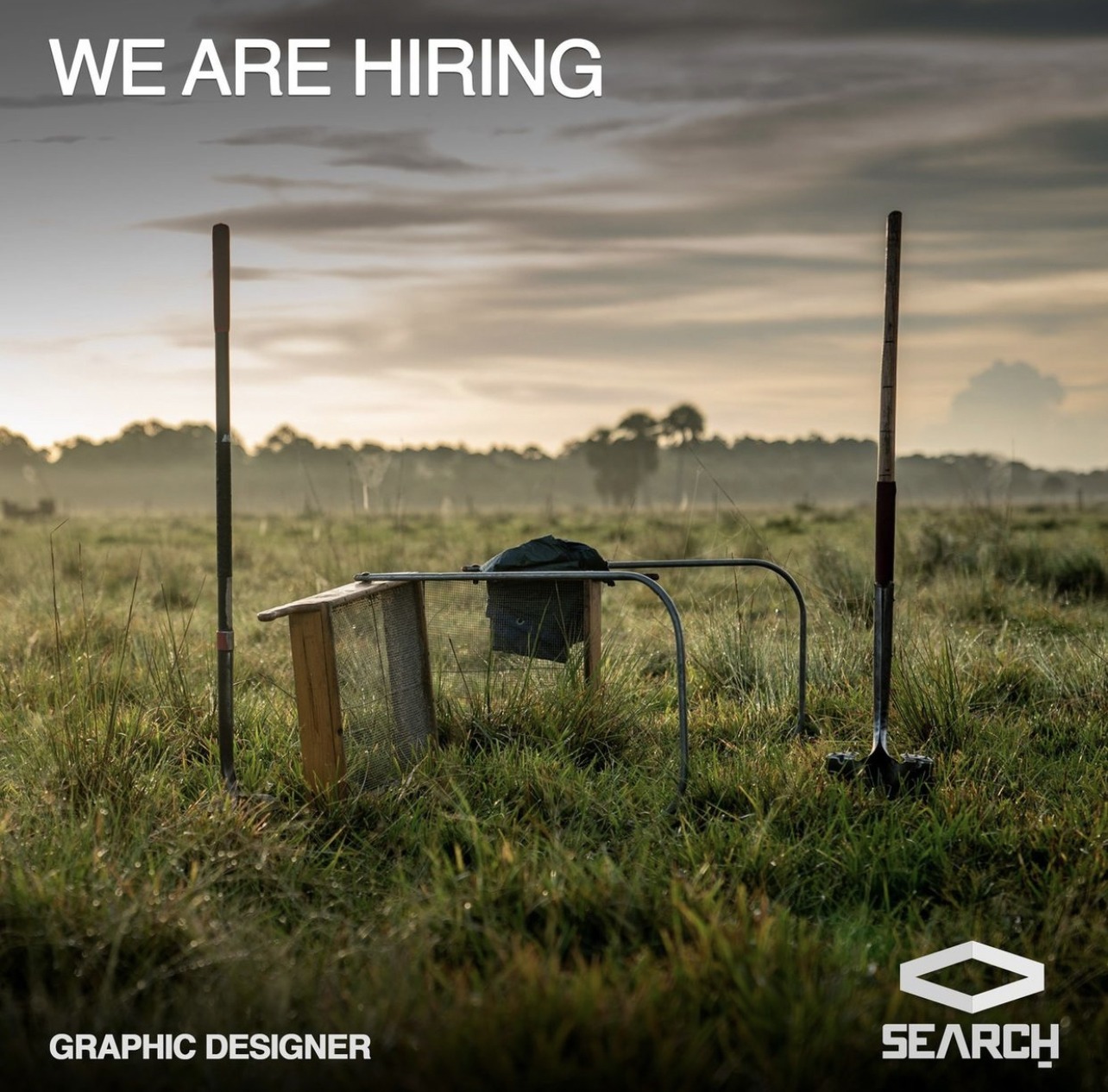 SEARCH has an immediate opening for a full-time Graphic Designer to join our Marketing Team.
Key Responsibilities
Design and update marketing materials (e.g., flyers, maps);
Design templates for use on social media;
Develop report covers;
Design infographics;
Merchandize design;
Design project-specific patches/coins/stickers (akin to logo design);
Design conference-related marketing materials (e.g., backdrops, display panels);
Engage with staff to understand internal marketing needs;
Assist with the development and implementation of brand strategy;
Support other marketing, reporting, and creative projects; and
Other duties as assigned.
Pay is commensurate with education and experience. Learn more and apply HERE.