Visiting Artist: Julien Bismuth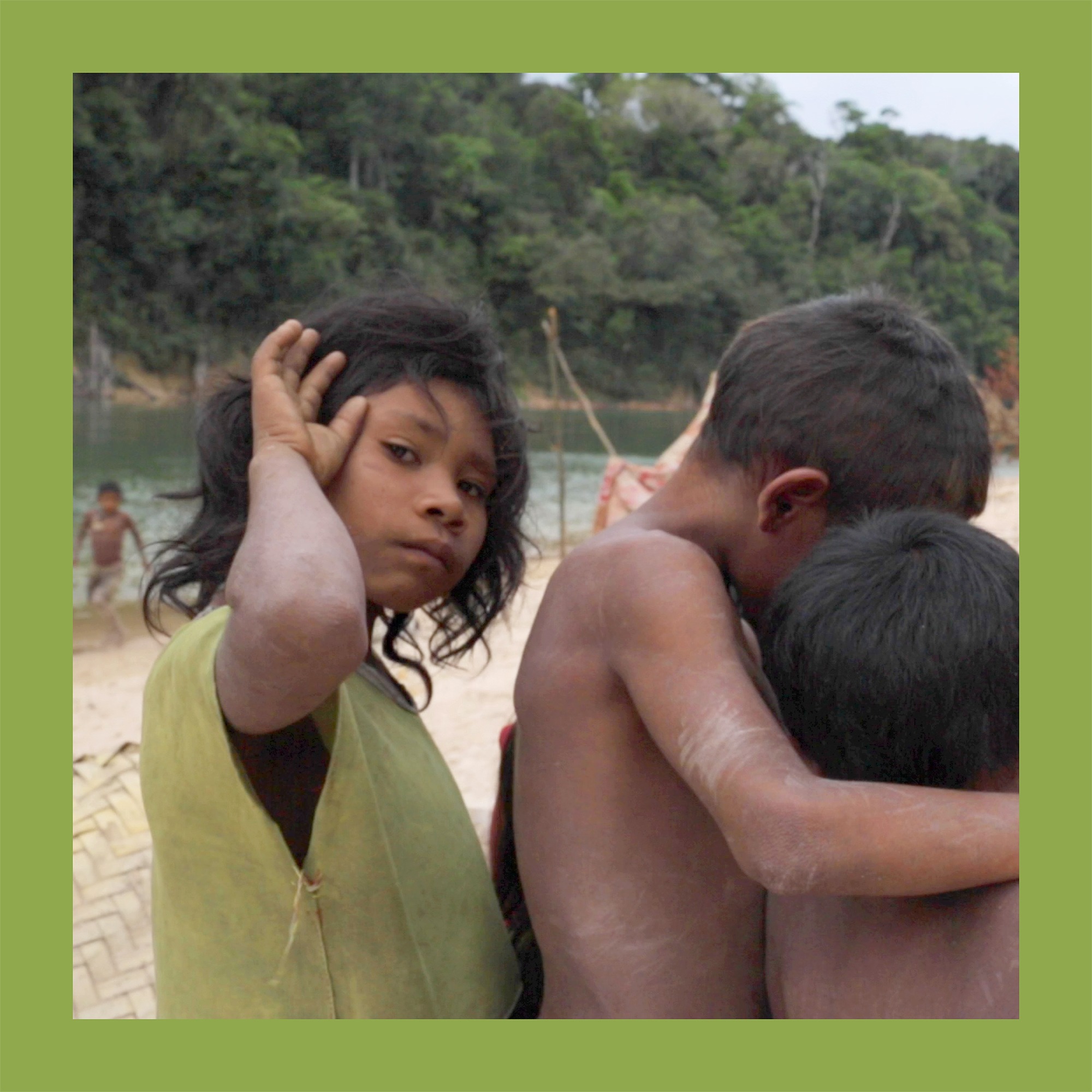 Wednesday February 3
4:30p MT / Zoom
Julien Bismuth is a French artist and writer who lives and works in New York. His practice is located at the intersection between visual art and literature. Bismuth's work ranges from performance, video and photography, to sculpture and drawing. Bismuth is also co-founder of Devonian Press along with Jean-Pascal Flavien. In recent years, he has engaged in a series of collaborative projects in Brazil with indigenous groups and the researchers that work alongside them.
All students and faculty in the Department of Art & Art History will receive info via email prior to the talk. Others may contact: info@art.utah.edu.
Made possible through the generous support of the Carmen Morton Christensen Endowment, the Department of Art & Art History, and the College of Fine Arts.