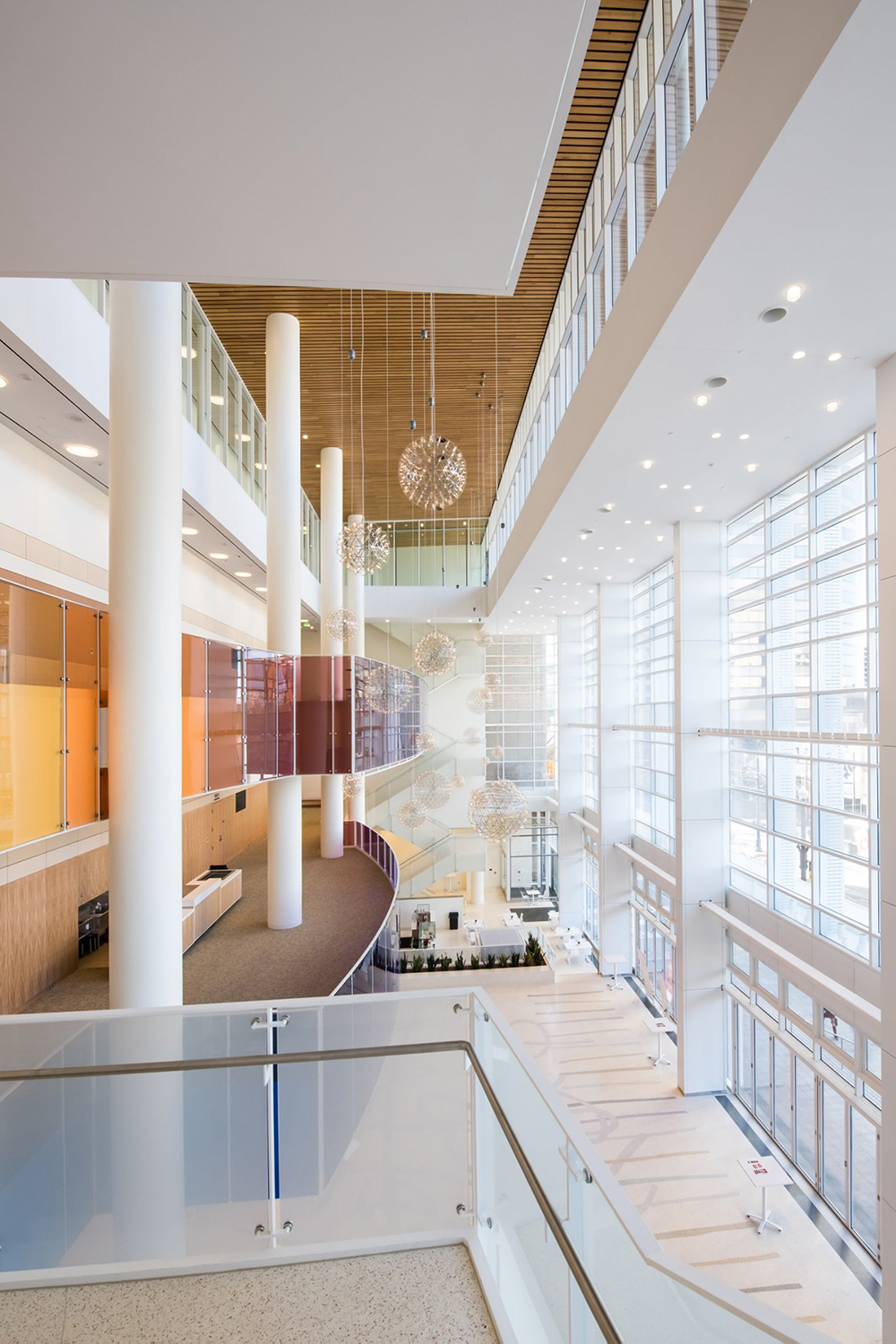 We are soliciting proposals from artists living in Utah to participate in an open competition for temporary works of art at the Eccles Theater!
Salt Lake County Arts & Culture plans to contract with an artist or artist team to create a unique temporary holiday installation for the Eccles Theater during the Holiday Season.
Pre Proposal Meeting: January 29, 2020 4:00 pm at Eccles Theater. This meeting is mandatory to be able to submit a proposal!
Proposal Deadline: March 18, 2020
Installation: November 2020
Infomation here: https://bit.ly/3awTIBu