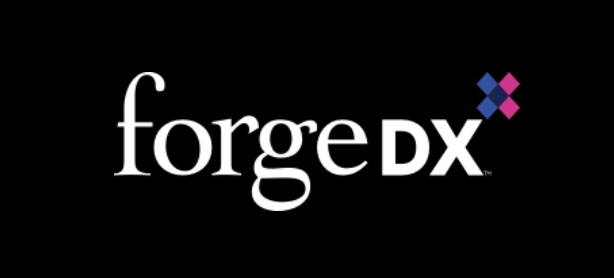 We are a diverse and rapidly growing startup that inspires the world through technology story telling. ForgeDX has a patented product experience platform, IdeaCloudTM, that helps our customers accelerate their technology and shape their customer experiences to help accelerate sales. As experts in digital transformation and experience design, we ensure businesses can translate their most powerful products into experiences that drive strategic growth. We work with the top Fortune 100 companies in enterprise technology including Adobe, Verizon, Microsoft, 3M, etc. We believe in open communication and collaboration. We believe in rolling up our sleeves and creatively solving problems whether they are problems our customers are facing or ways to make our own product better.
You will work side by side with our product management team, product development team and senior UX/UI architects. This position will help you help you sharpen your skills, strengthen your portfolio and give you day-to-day insight and exposure into the agile world of a product technology company.
Responsibilities:
-Work in the product development team to help design user interface for cloud and mobile app
-Create and edit graphic image files
-Organize and standardize file library
-Other tasks as defined
Qualifications:
-Ability to intern for 1 semester, preferably 2 (15-20 hours/week)
-Working knowledge of Adobe Creative Suite and HTML
-Detail oriented with strong organizational skills
-Excellent written and verbal communication skills
-Teamwork and collaboration skills
-Ability to think logically
Email julie@forgedx.com if interested.